Helping Students, One Scholarship at a Time
There's a chance you've heard of CJ Henderson – after three seasons with the University of Florida Gators, Henderson was drafted in 2020 by the Jacksonville Jaguars before being traded to the Carolina Panthers.
But did you know that he was also a Step Up for Students scholarship recipient at Christopher Columbus High School in Miami, which paved the way for his scholarship to UF?
With help from Step Up for Students, Henderson was able to attend Christopher Columbus High, which boasts a top-tier athletic program and academic curriculum. This allowed him to take his education seriously and be prepared for the demands of college, especially as a student athlete, and even encouraged him to finish his senior year of college while on the road.
Photo courtesy of the Jacksonville Jaguars.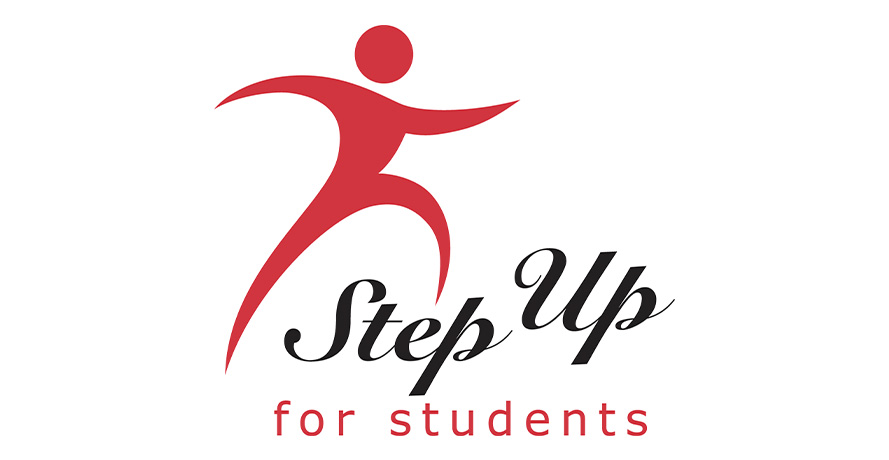 Step Up for Students
Step Up for Students empowers families to pursue and engage in the most appropriate learning options for their children, with an emphasis on families who lack the information and financial resources to access these options. A state-approved nonprofit scholarship funding organization, Step Up helps administer four scholarships for students in Florida.
Approximately $204.9 million in capital expenditure is made annually by Florida's beer distributors.